Hey….ya'll notice my post didn't go up Tuesday, right?  Yeah…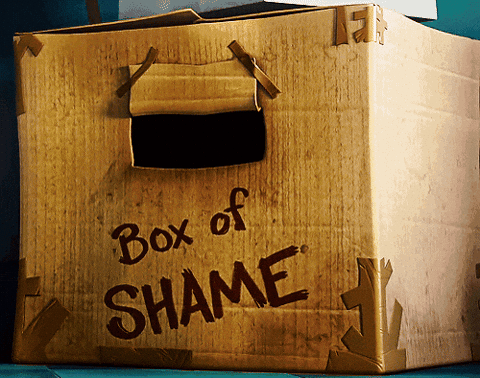 You might have noticed on this blog, I talk a bit about mental health.  I just started a new day job, and I haven't had one for a few months.  So I've spent this week soaking up information and trying to remember to wash my hair every day, wear clean clothes, and make a killer first impression.  This is a job with killer bennies, awesome atmosphere and work culture, and will soon be an awesome place for my brain to wander on novel ideas allowing me to write.
But.
It was my first week.  I spent most of the week thinking in 12 hour chunks.  What am I wearing to work tomorrow. What am I packing for lunch. What am I doing after work today–spoilers: nothing!
So the work week has finally ended, I've landed in a seemingly nontoxic, pleasant place to work.
But I've been stressing about writing this post, all week.  Monday I didn't even think about it. Tuesday, when it was supposed to go up, I managed my one Activity for the week. Which was not this post.  Wednesday I thought, "tonight." I drafted a bit of it over a break.  Thursday I thought, "tonight." I went to bed shortly after getting home.  Today, I wrote about a page on it.
But if you make one resolution for New Year's this year, I ask you to consider this.
Take care of yourself.  Try not to shame and berate yourself for taking care of you.
I'll have a lot more steps and explanations for you on my philosophy next week, but for right now, silence your inner editor, grab an e-reader, your favorite blend of tea, or just your worst guilty indulgence trash tv, and treat yourself.  We'll get to the how you make actionable, long lasting writing results in the next few weeks.